A NEW CONCEPT
New shapes that reflect this new concept; designed to embody flexibility and care for detail. Embraces the unconventional to improve your every-day-routine adapting to all your needs.
CUSTOMIZABLE
Open at its core, for structure and functions, it is highly customizable and proves to be the best scanning solution for any kind of restorations. No boundaries or restrictions, be free to scan your way.
Higher scanning speed
Flexible and easy to use
Accurate
Straightforward process
Automatic alignment
No orientation restrictions of the object inside the scanner
Simultaneous design and scanning
Simultaneous scanning and mesh generation
Project saved automatically and continuously
Expert Mode
Periodic calibration control
Constant automatic and free updates
Open file formats
Integration with main CAD software
Customizable software and scanning parameters
Online Wiki Manual
Structured light technology
Mouse 3D ready
24-months extension of warranty
Possible projects
Models acquisition
Bridges and anatomic, reduced and offset
crowns
Possibility to choose between the guided scan
procedure and the free scan procedure
Acquisition of full models and sectioned models
Multi-die acquisition
Implant Scan Bodies' scanning and alignment
Articulator acquisition
Texture colour acquisition
Impression acquisition
Model creation from impressions (with Model
Base Design)
Guided scan strategy for removable frameworks
Guided scan strategy for orthodontic projects, with Model Base Design
Options
Dynamic articulation module
Database for Orthodontic and Removable
frameworks' projects (VDDS protocol)
Concept Quad module
Reference Rim
USER FRIENDLY
NeWay and ScanWay are built for you. Easy and intuitive to use scanning procedures and item positioning together with the range of provided accessories will make your job smooth and worryless. With its incresed speed and the fact that the meshes are generated during scanning, NeWay will make your job faster than ever.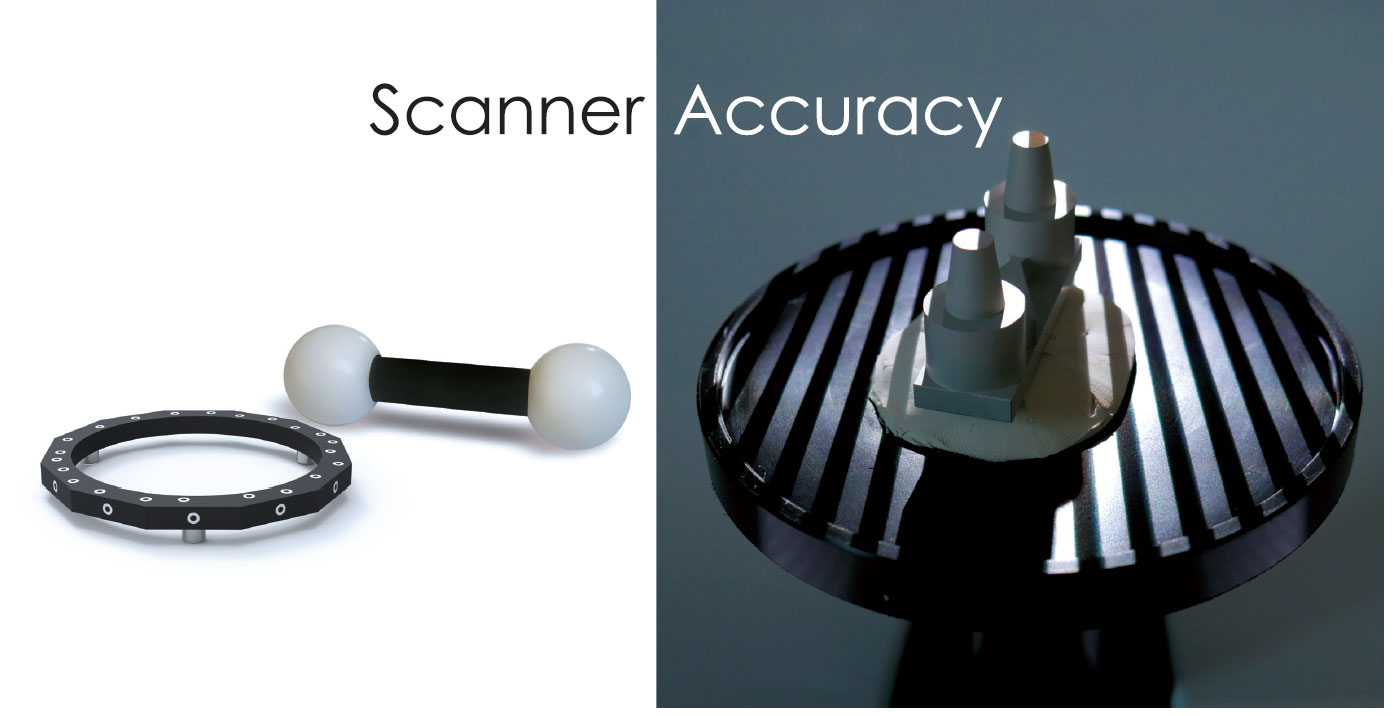 The NeWay scanner introduces a new High-Accuracy scan technology; thanks to the Reference Rim object, accuracy and repeatability significantly increase making NeWay the best choice for complex work such as implant bars or full arch restorations.
The ISO 12836 is specifically designed for dental application; it simulates the case of a cavity for an inlay and a four-unit bridge over two dies.
The VDI / VDE 2634 is the most known certification for optical scanner for industrial use and uses standard "ball bars".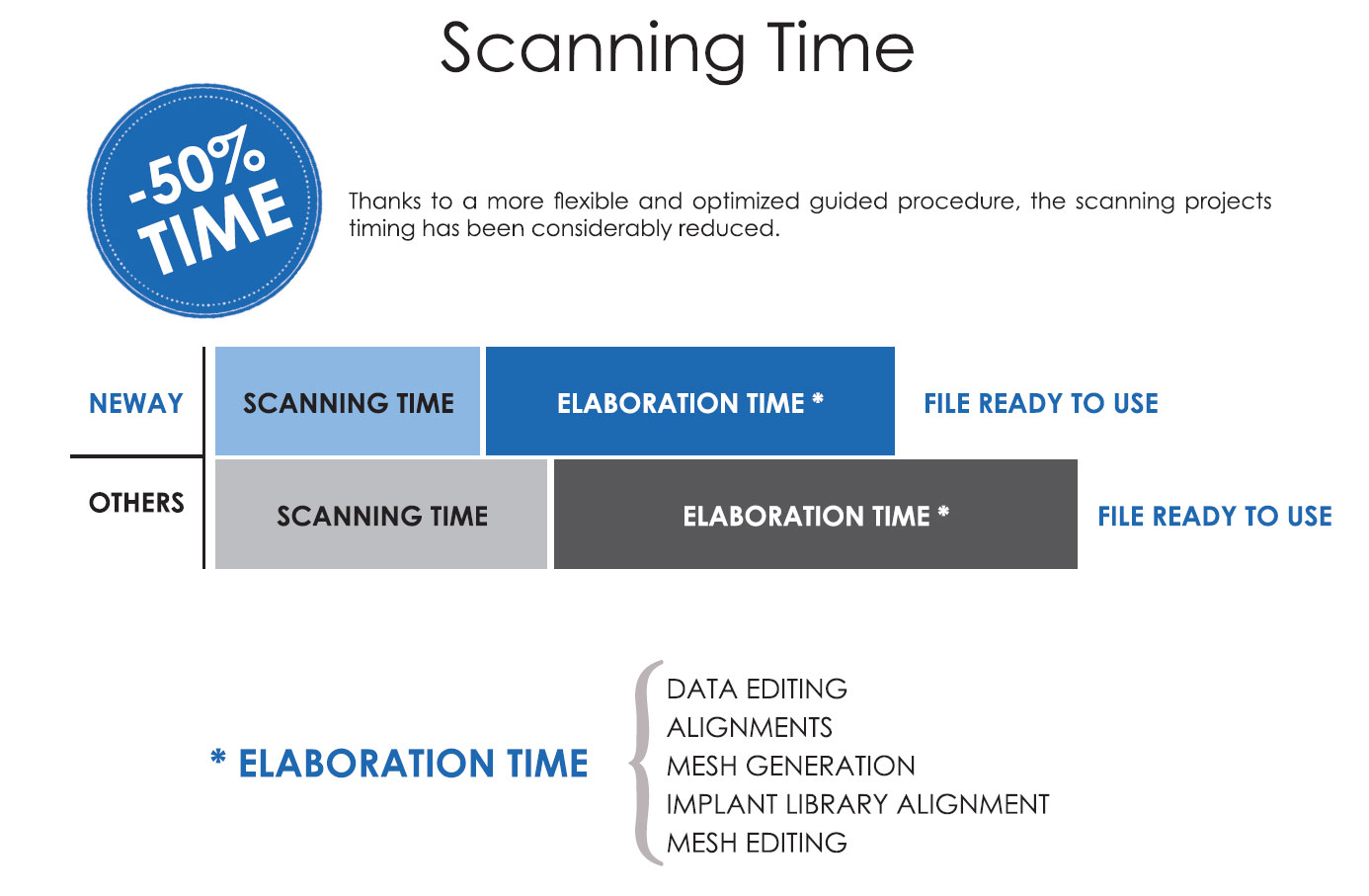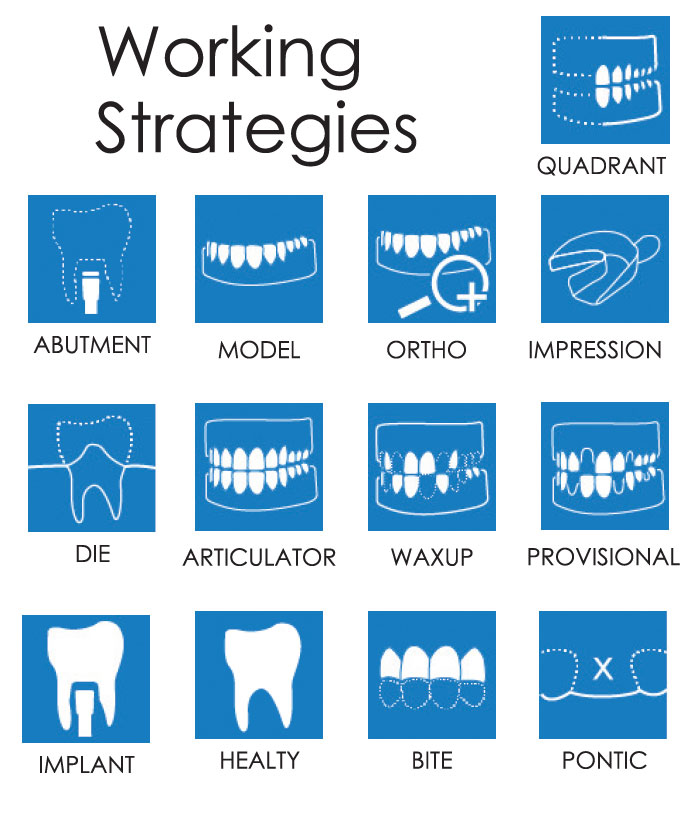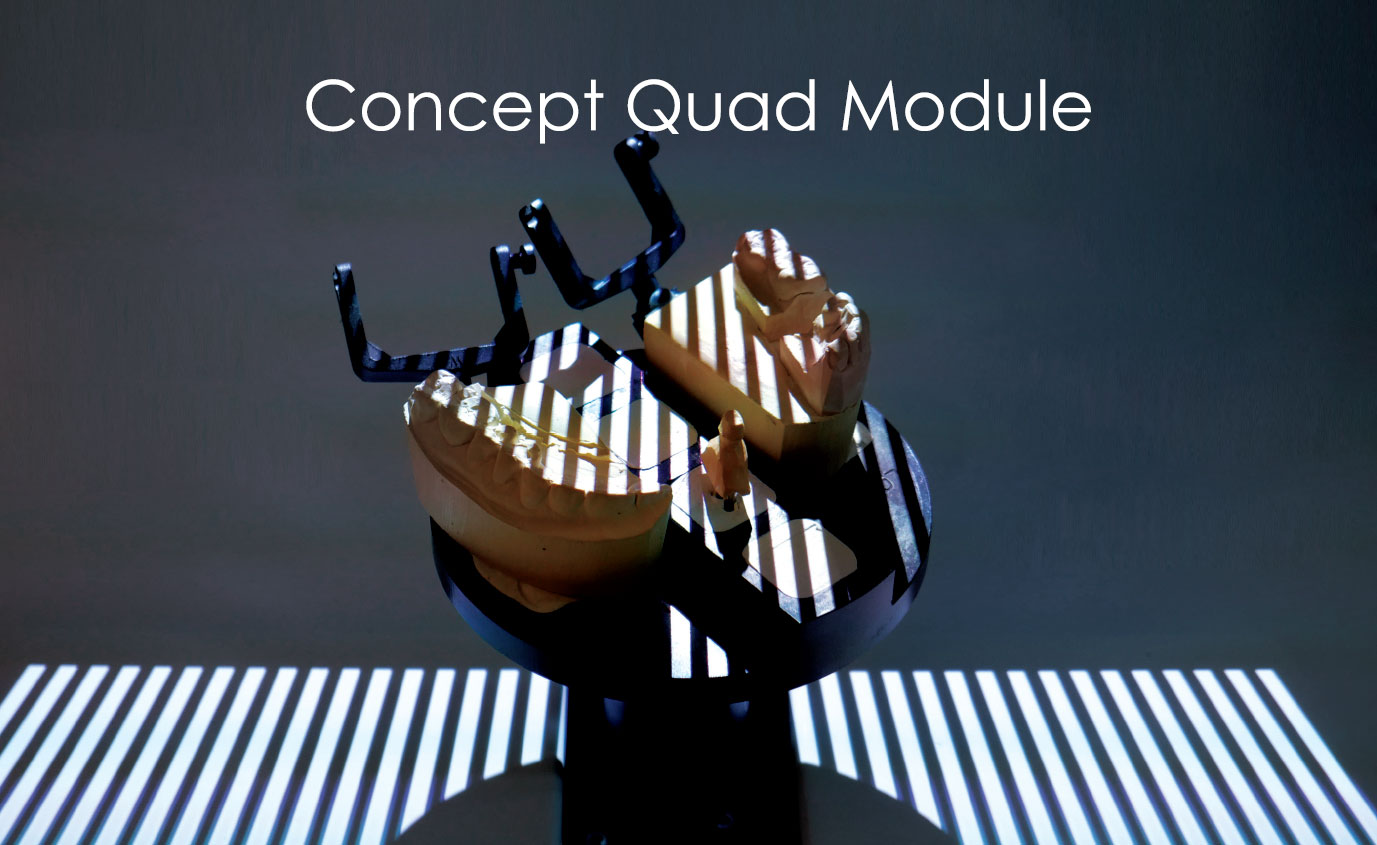 This module allows to define a project to scan quadrant-type models in just 2 steps
EASY-TO-USE The dedicated model holder allows to easily place all the components in the scanner.
COMPLETE WORKFLOW The step-by-step procedure guides the user through the acquisition and the automatic alignment.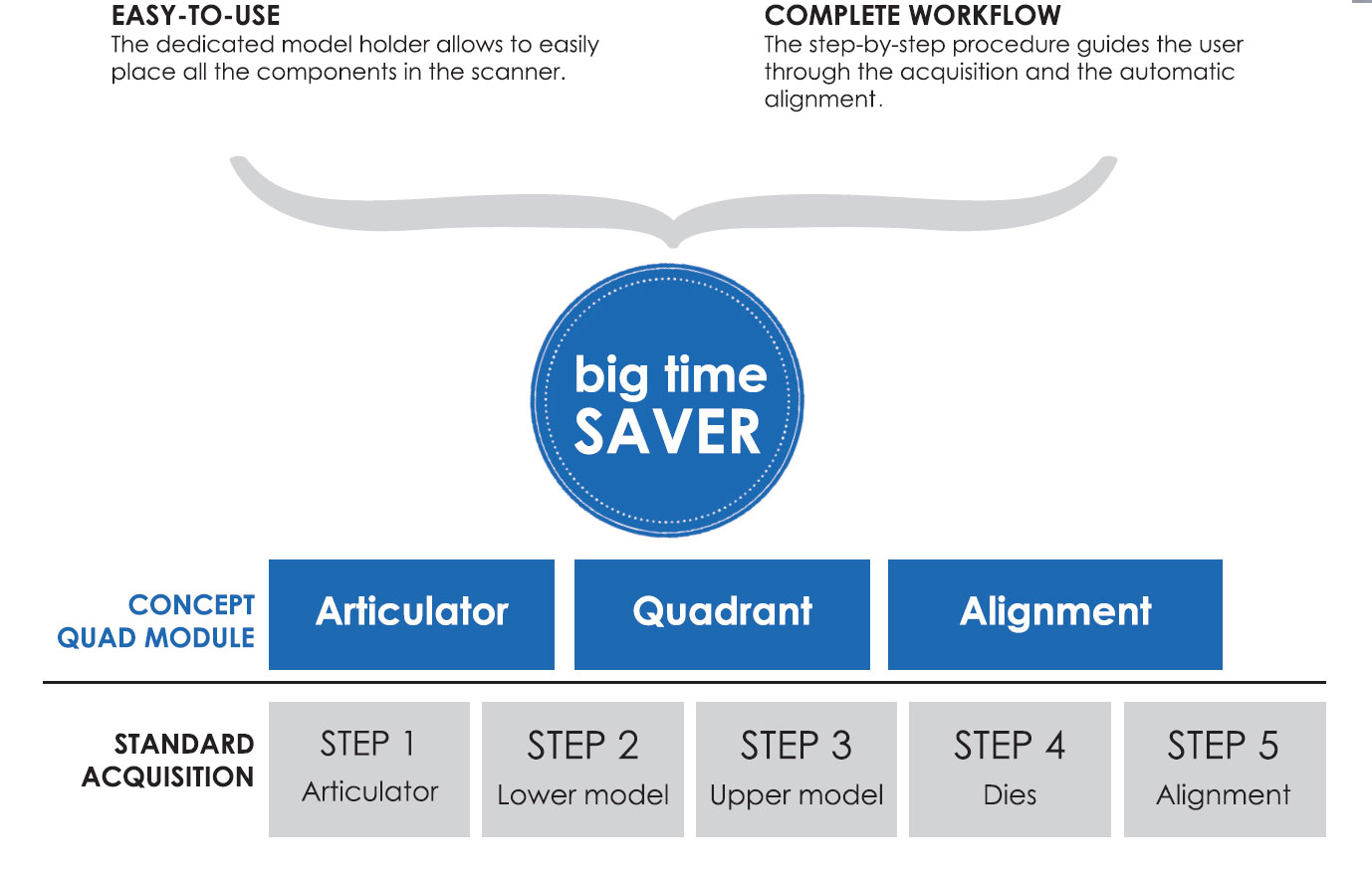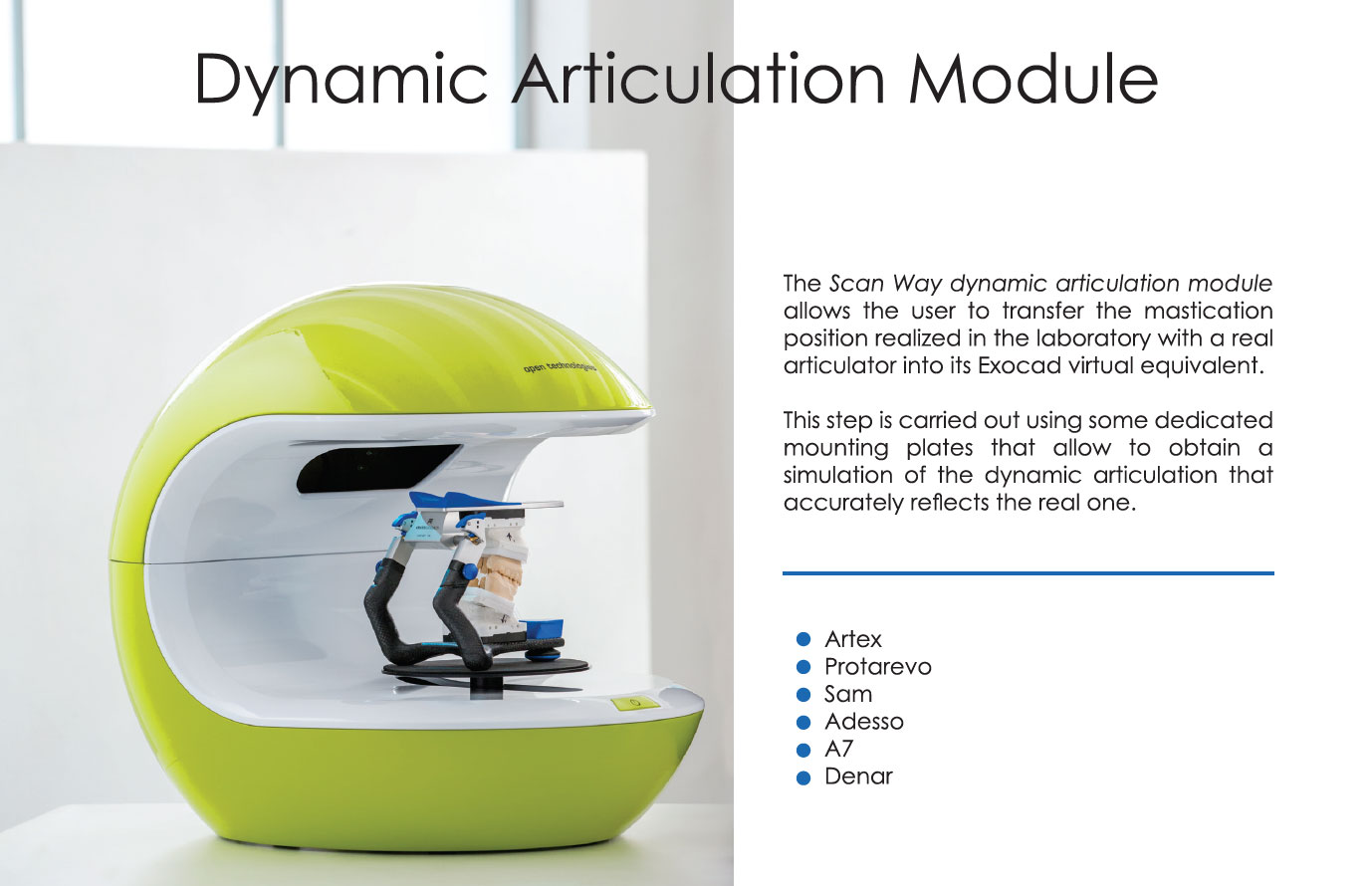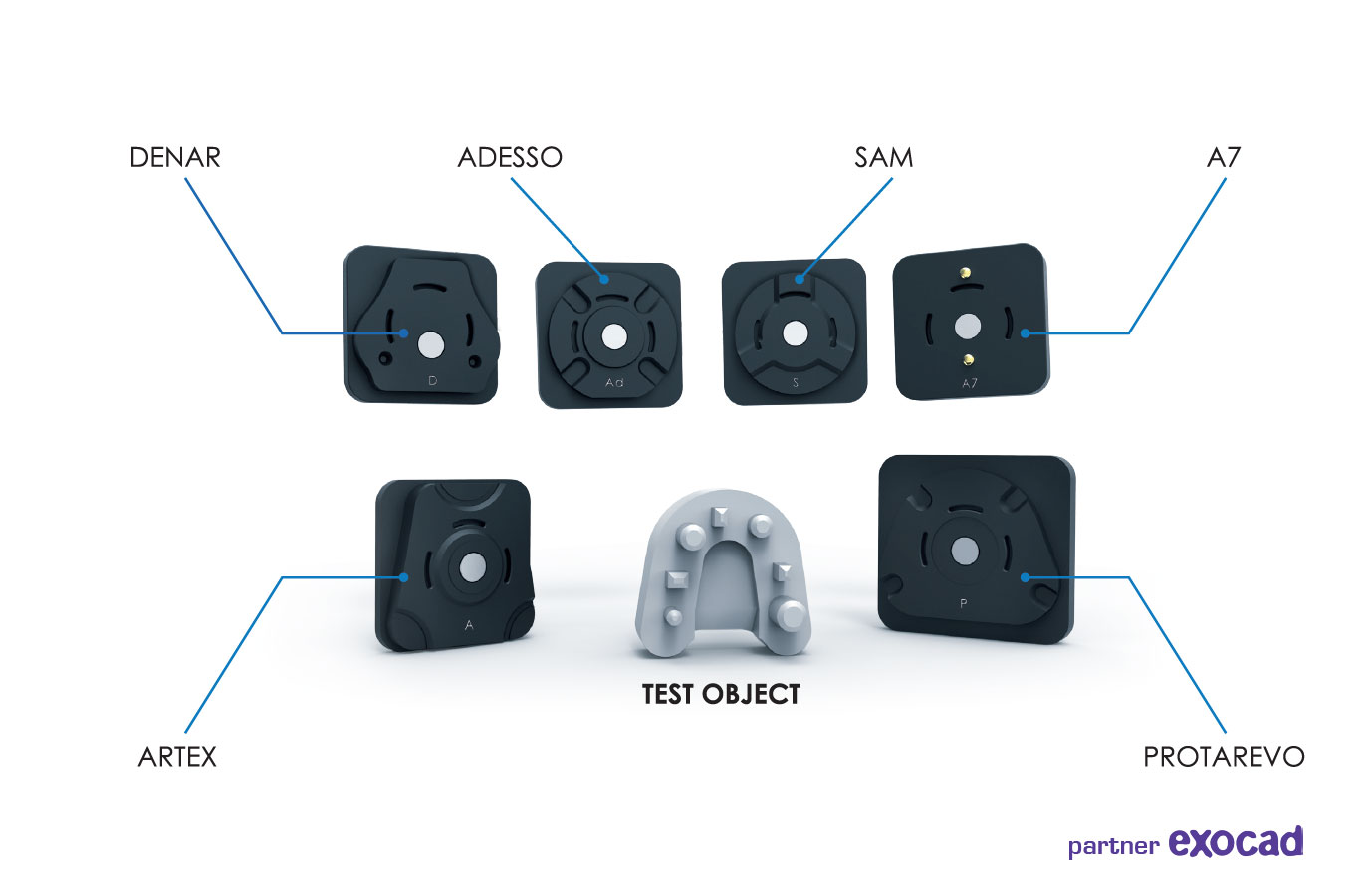 NEWAY Technical Specifications

5-Axis Scanning System *
✅
Power Supply
110/220 V 50/60 Hz
Input – Output File Format
STL, OBJ, OFF, PLY
Accuracy (μm)
5 – ISO 12836 certification
Repeatability (μm)
2 – ISO 12836 certification
Resolution (μm)
5
Scanning time – full arch
Around 14 Sec
Scanner Dimensions (cm)
50 x 61 x 54
Weight (Kg)
18
Interface
USB 3
Cameras
2 with color

* 3 Optical axis and 2 mechanical axis

ADVANCED SPECIFICATIONS

GPU Processing
✅
Indexed Positioning System
✅
Direct Positioning System
✅
Periodic calibration control
✅
Recalibration System
✅
Colour Scan
✅
Reference Rim
✅
Mouse 3D ready
✅

WORKING STRATEGIES

Guided mode
✅
Expert mode
✅
Models/Dies scanning
✅
Implants scanning and positioning
✅
Impression scanning
(with Model Base Design)
✅
MultiDie 9 elements strategy
✅
Removable frameworks strategy
✅
Orthodontics strategy
(with Model Base Design)
✅
Articulator scanning
✅
Dynamic articulation module
OPTIONAL
Concept Quad module
OPTIONAL